FYSICA 2014
FYSICA is the annual physics conference of the Netherlands' Physical Society (NNV). Each year the NNV organises FYSICA in cooperation with a Dutch university. So every year FYSICA takes place in another city, according to a roster.
At Friday April 10th, FYSICA 2015 takes place at Eindhoven University of Technology. More information will follow.
FYSICA 2014 took place at Leiden University on Tuesday April 1. All physicist were invited to attend the meeting: teachers, industrial physicists, students and academics. Over 500 persons enjoyed a program full of interesting physics.
Validatie door Registerleraar.nl
FYSICA 2014 is gevalideerd door Registerleraar.nl. Dat betekent dat FYSICA 2014 officieel is gecertificeerd als nascholing en dat docenten FYSICA 2014 kunnen opvoeren als nascholingsuren. Onderstaand logo staat hiervoor garant. Het activiteitennummer is Ujuq5XoCvi, het gaat om 9 registeruren.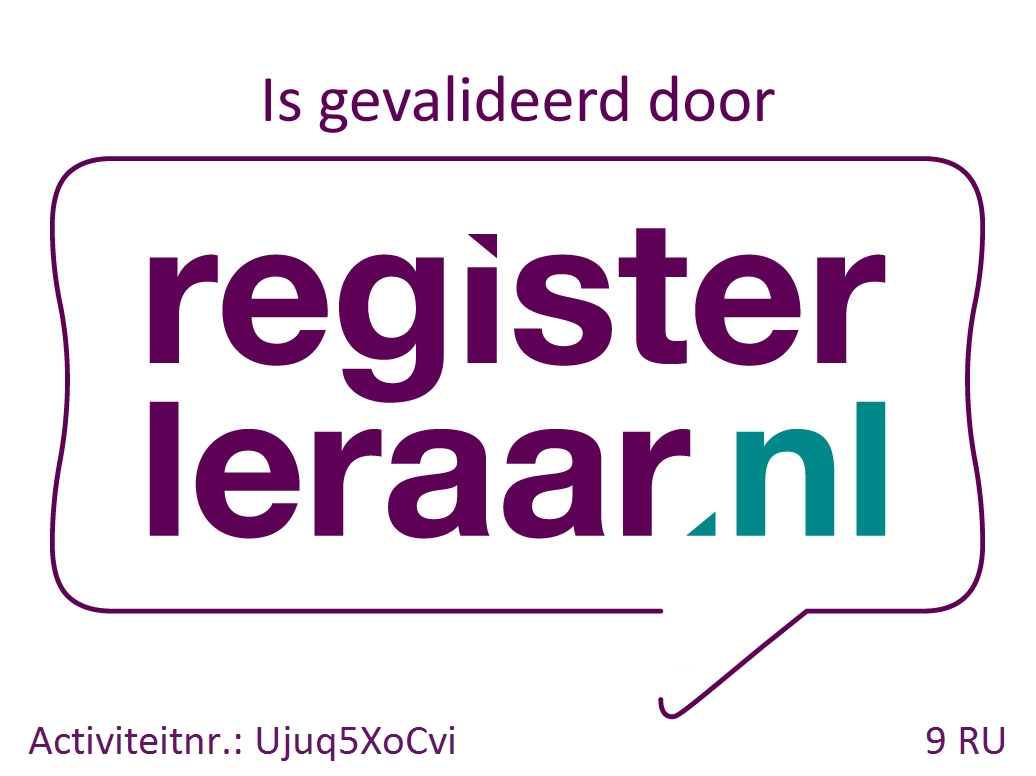 Organisation of FYSICA 2014
The organising committee of FYSICA:
Edgar Groenen (UL)- chair
Helmut Schiessel (UL)
Dorothea Samtleben (UL, Nikhef)
Pieter Bouwmeester (De Leidsche Flesch)
Barry Cats (UL)
Noortje de Graaf (NNV)
Registration:
Anja Al (NNV)
Debora van Galen Last (NNV)