FYSICA
FYSICA is the annual physics conference of the Netherlands' Physical Society (NNV). Each year the NNV organises FYSICA in cooperation with a Dutch university. So every year FYSICA takes place in another city, according to a roster.
FYSICA 2021 takes place on Friday 16 April 2021 in the afternoon. Most parts of the program will be virtually (in Zoom).
We are delighted that Nobel Prize Laureate Reinhard Genzel did accept our invitation to give a lecture. An online edition of the Young Speakers Contest will be part of this event as well. The Physica Prize will be awarded and the laureate will give a lecture too.
Keep an eye on this website for further announcements.
At FYSICA 2021 we'll celebrate the centennial of the Netherlands' Physical Society. We organise a relay of physics highlights. Do you want to present a highlight of your institute, school or company? Contact us, we still have some 10-minutes slots available.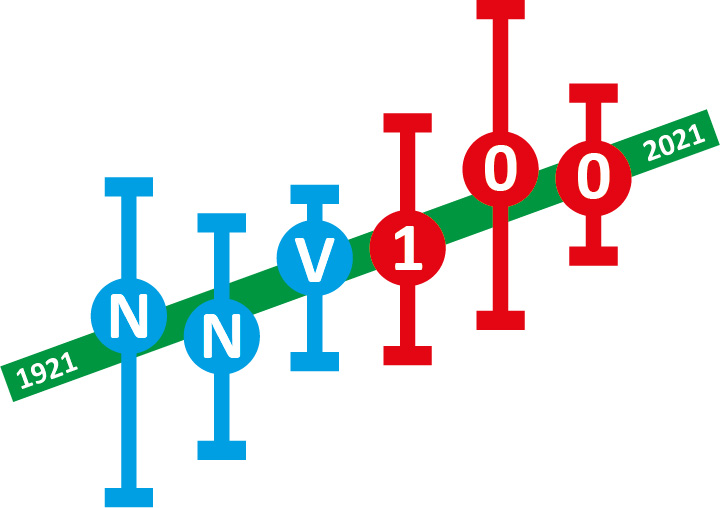 Recordings available: online edition of FYSICA 2020 at April 17th.
Organisation of FYSICA 2021
The organising committee of FYSICA 2021 consists of people from all over the Netherlands. You can contact the organisation by Noortje de Graaf (NNV).
Registration:
Anja Al (NNV)
Debora van Galen Last (NNV)